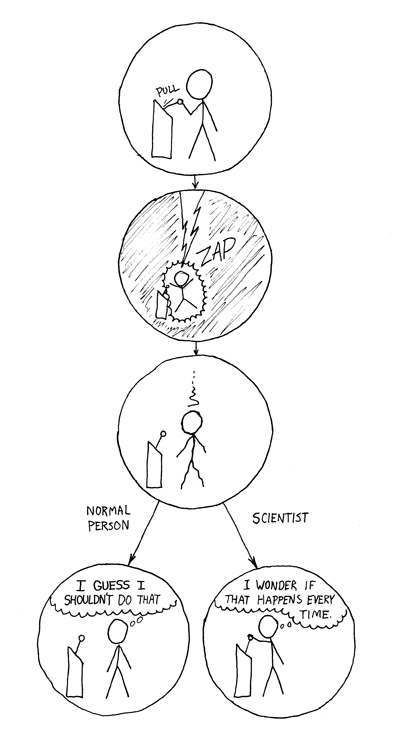 We are reaching the final run for Mageia 3 release: beta 2 isos are available for tests. This was a real release full of server failures and bugs :). Still, the QA team did a fantastic work as usual.
We will need your feedback on the Broadcom wireless chipset. We intentionally removed all proprietary drivers for it. So it comes configured using only the free one. This is a test to check support by the free drivers. If in some way we get too many failures, we will revert it for the hardware that still needs the proprietary driver.
This release comes also with the brand new vesion of LibreOffice, the 4.0.0 RC2 version.
More information on this release:
The time is now  getting short before the final release. Your tests are essential to make Mageia even more reliable and usable. So we will get many more nice reviews.
Enjoy!