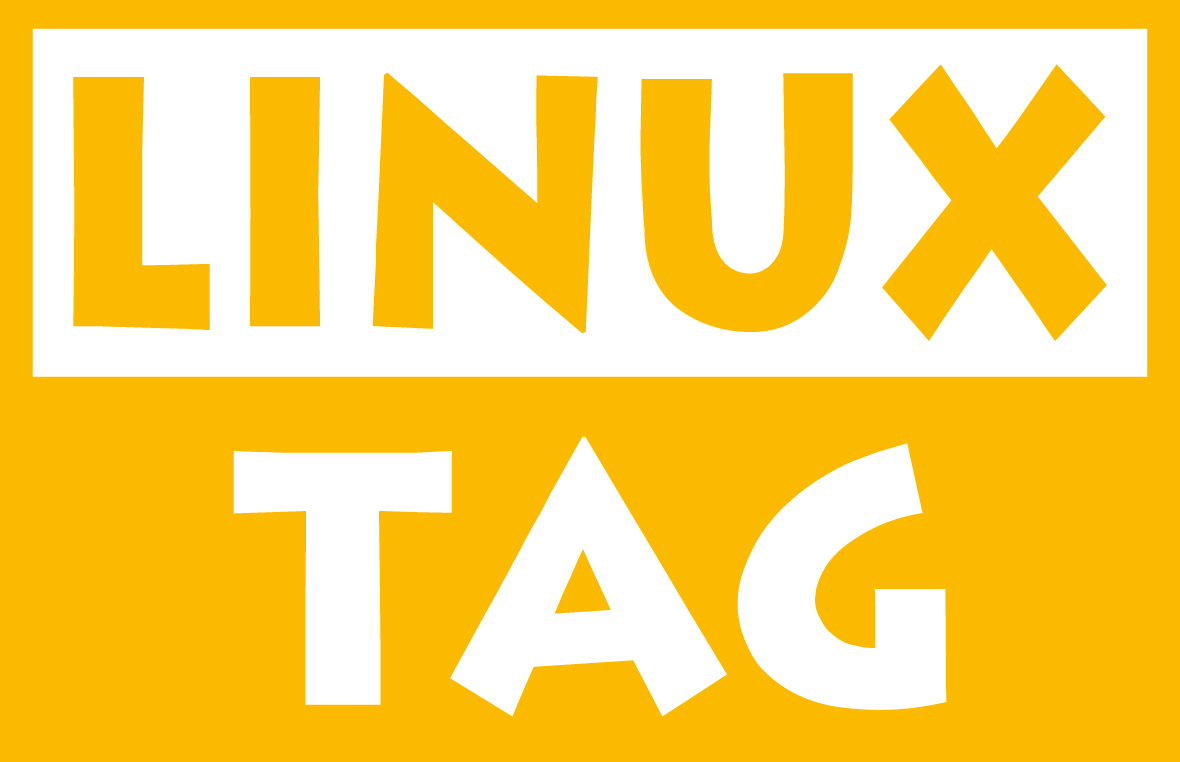 18th Linuxtag is coming up on May 23rd to 26th, 2012 in hall 7.2 at the exhibition ground in Berlin, Germany.
For almost two decades this international event with the motto "Where .com meets .org" has been drawing speakers, exhibitors and visitors by the thousands from all over the world and offers the usual wide selection of keynotes, conferences and talks beside a large exhibition of commercial and non-commercial companies and projects.
As we did at last year's exhibition, Mageia.Org and MandrivaUser.de will share a booth in hall 7.2, B #207. You will find well known people of the Mageia world like marja, magnus, TeaAge, doktor5000, wobo and others presenting the brand new Mageia 2 and ready to answer all your questions. On Friday and Saturday Mageia users will be also be welcomed by ennael, boklm and obgr_seneca.
Will you be anywhere near Berlin on those days? Make sure you stop by and say hello to us!
PS: In a couple of days the electronic ticket counter will open. People in need of a cost-free ticket may contact wobo or obgr_seneca via forum pm or mail.