Before we get into the updates and Mageia news, a quick suggestion from the Free Software Foundation: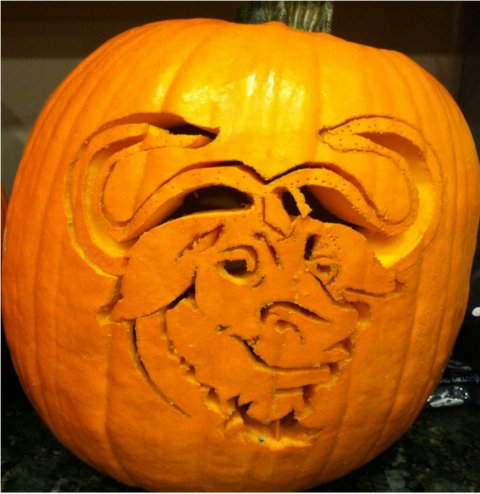 Image credit – https://twitter.com/fsf/status/923644337140924418
Cauldron
The big updates in Cauldron this week are to Mate 1.19.1 and Plasma 5.11.2, here are a few of the other big updates:
kernel 4.13.10
ffmpeg 3.4
libreoffice 5.4.3 rc1
Chromium browser 62
There were also updates to some Perl modules and some of the underlying Mageia libraries that are used in our tools, like urpmi, the Control Centre and the Installer.
Also, a quick note about our ARM support, as mentioned a few weeks ago, we are thinking of dropping arm5tl, this seems more and more likely, builds take a very long time and developers are starting to drop support for it. If you have any opinion on whether it should be kept or not, bringing it to the discussion on the dev mailing list would be useful.
Mageia 6
There were some big updates for Mageia 6 this week, here are the major ones:
Mageia 5
Community
Mageia will have a booth at the OpenRhineRhur event next weekend (4th to 5th November), thanks to the volunteers for hosting the booth and we hope to see and talk to lots of interesting people there. If you are in the area, feel free to drop by!